The CBI has detained two people: an Income Tax officer as well as an Chartered Accountant in Chennai for their involvement in a 2.25 lakh bribery investigation, officials announced Saturday. The action was taken by the bureau after an FIR was filed against the CPWD's superintendent engineer Sanjay Chinchghare, assistant valuation officer D.Manjunathan and chartered accountants Satgurudas and Suresh the assessee and the property owner, according to them.
Chinchghare was also appointed as a district valuation officer in the Chennai Income Tax Valuation Cell. A case was filed by CBI CBI for the defendant based on claims that Suresh had reported an investment with a high value within the form of an Income Tax return that was then referred towards the Income Tax Valuation Cell by National Faceless Assessment Centre, New Delhi, the officials claimed. Manunathan claimed to have visited the property and highlighted the differences in the property's worth, they claimed.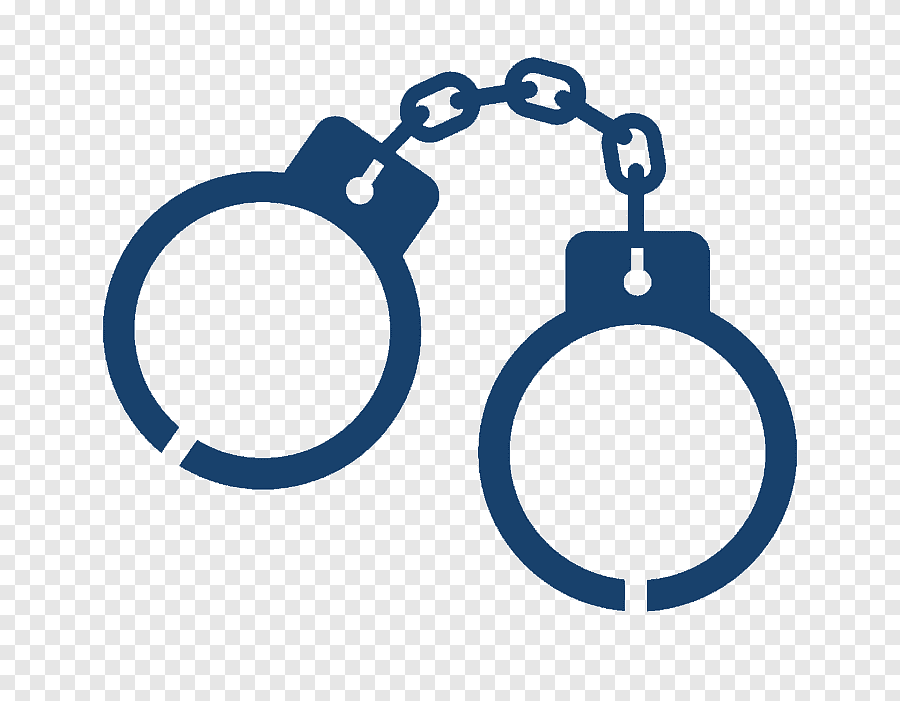 "The competent authority in finalising the valuation was a superintending engineer (Planning) Chinchghare, CPWD, Chennai, who was holding charge of District Valuation Officer (DVO), IT Valuation Cell, Chennai," an CBI spokesperson told. "It was also alleged that the Income Tax Valuation Cell officials had demanded a bribe of Rs 3.50 lakh from the property owner Suresh for showing official favour, who had sent the money through his Auditor/CA Satgurudas to be delivered to said AVO," CBI spokespersons stated. After receiving information about the alleged exchange of bribes, CBI took down Manjunathan and Satgurudas when the money was believed to be changing hands, resulting in their arrest, they claimed.
"An amount of Rs.2.25 lakhs was recovered from the AVO and the favourable letter/order in respect of the said property was recovered from the chartered accountant," the spokesperson stated. The spokesperson said that searches led to the confiscation of Rs. 9 lakh in the possession of Manjunathan and cash worth the amount of Rs. 1.25 thousand from Satgurudas. "It was alleged that Rs.1.25 lakh out of a total bribe of Rs.3.50 lakh was taken by the Auditor/CA as his charges for mediation by him in the matter," the spokesperson stated.