15 FIRS Submitted against candidates using 'unfair practices' in the Delhi District Court Recruitment Examination
Recruitment drives are held to fill in a total of 417 jobs for posting peon / orderly / dak peon, chowkidar, sweeper arm/safari, and the server process.
Fifteen First Information Report was registered and more than 45 people were detained after several candidates appeared for the recruitment exam done as part of Delhi District Court recruitment found using "unfair facilities".
Recruitment drives are being carried out to fill in a total of 417 vacancies, where 280 posts for peon/orderly/dak peon, 33 for chowkidar, 23 for sweeper chairs/safari, and 81 for the server. The exam will be held in two batches – on February 28 and March 7. However, the objective exam, which was carried out by outsourcing agents based in Delhi, Sunday, saw several candidates using unfair ways such as Bluetooth devices.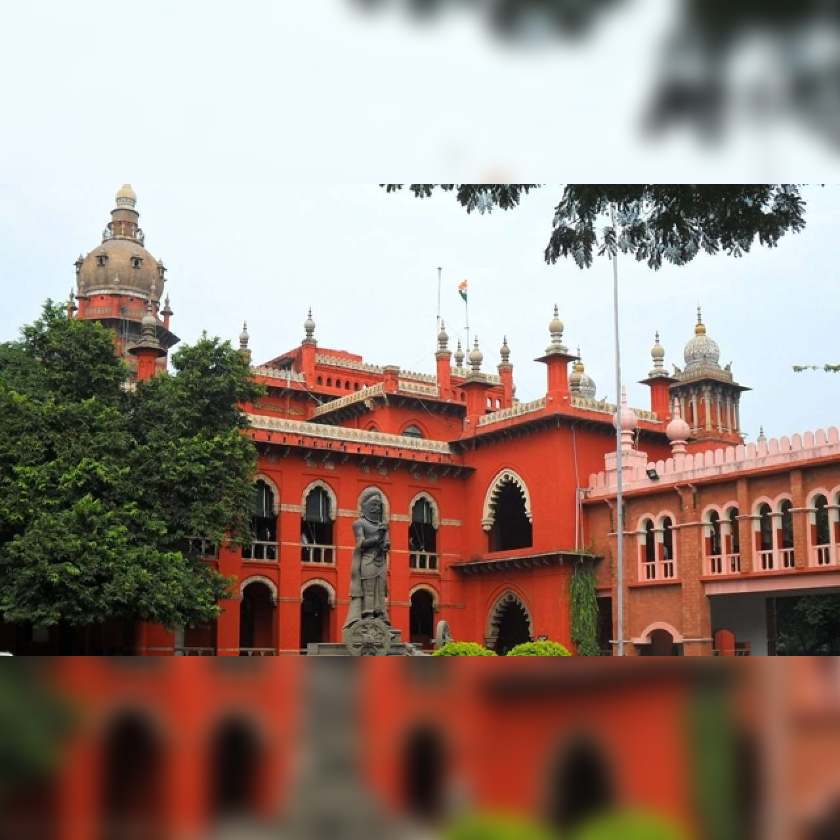 According to sources of district court recruitment cells, the first information report has been submitted under section 420 (cheating and understating properties), 120B (criminal conspiracy), and 34 (common intentions)IPC. Two fir mentions proxy violations too.
"Complaints with the police in all such things had been submitted and the people who found involved in such activities had been submitted to the police for further legal action," said the source.
"The recruitment committee has taken a very strict view of this problem and directs representatives from outsourcing agents to submit detailed reports in this matter. Further action in this problem is intended," he added.
The source informed that more than 1,80,000 candidates had submitted a postal application.
The Sunday exam was carried out in two shifts in 41 examination centers in Delhi, with supervision by the justice officer team and administrative staff at Delhi High Court and the Delhi District Court.
Selection process
Candidates who apply for peon/order/dak peon, chowkidar, and sweepers / safai karamchari must pass class 10 or equivalent to the recognized board. However, important qualifications for process posts are passing the matriculation or equivalent of a higher recognized/secondary board, along with light motor vehicle and two-year driving records.
The selection process includes a test of multiple-choice questions (MCQ), followed by round interviews for PEON / Orderly / Dak-Peon, Chowkidar, and Sweepers / Safai Karamchari. For process server posts, the selection includes MCQ tests, driving tests, and interview rounds.
Crime News: